RGF
RGF Professional Recruitment Japan is a bilingual recruiting department of Recruit Group, Japan's largest recruitment company. The office was relocated and expanded to increase the number of personnel required for business expansion.
About
Industry
Recruitment Services
Goal & Objectives
02
グローバルな視点を持って業界を橋渡しする高い専門性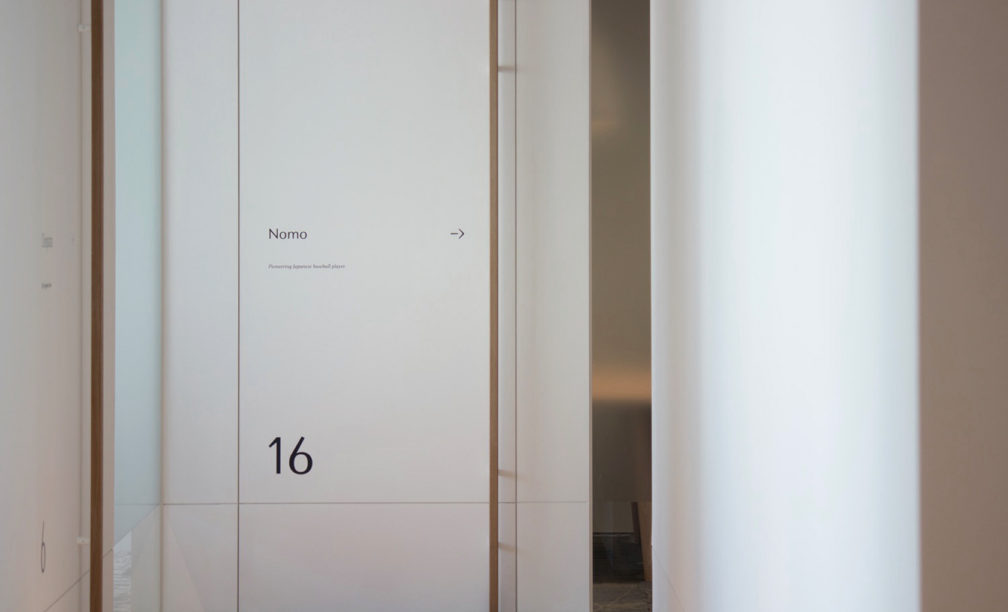 Idea & Key insight
01
橋の構造要素であるトラス構造の意匠を壁面にあしらい、潜在的にコンセプトを感じとれるようなブランドの統一感を演出
02
ミーティングルームは都市をテーマにしたグラフィックデザインのカーペットで、世界各国グローバルに人材をつなげる企業の特徴と、「人と機会」、「いまと未来」、「ここと世界」をつなぐリクルートブランドの世界観を意識したデザインとなっている
03
ワークエリアでは、人員増強のための画一的なレイアウトではなく、ゆるやかなテンションを持ったラインに沿うようにレイアウトすることで、空間には余白を生み、ブレイクアウトエリアやオープンミーティングの環境を作り出している。
Information
Team
Project Management
Canuch
Design & Direction
Yosuke Kinoshita
Design & Direction
Yuusuke Noguchi
Sign system planning, Graphic design
Kamimura & Co.
Project Detail
Client : RGF Professional Recruitment Japan
Size : 1266㎡ / 13,627 ft² / 382坪
Year:04/2018
Location:Tokyo,Japan
Industry: Recruitment Services