Rinnai
Rinnai is a Nagoya-based company that manufactures and sells hot water heaters, kitchen appliances, air conditioning units, and other thermal energy appliances. The three-company team of Studio Details, Copilot, and B&H produced and designed the branding, promotions, and sales tools for the new product called Micro Bubble Bath Unit.B&H is the brand shift partner responsible for the design of the brand strategy for the new product launch and the creative direction of the film, website, graphics and typography.
Goal & Objectives
01
Creating a brand strategy for new products
02
Mid- to long-term brand shift for existing brands
03
Creative production for sales promotion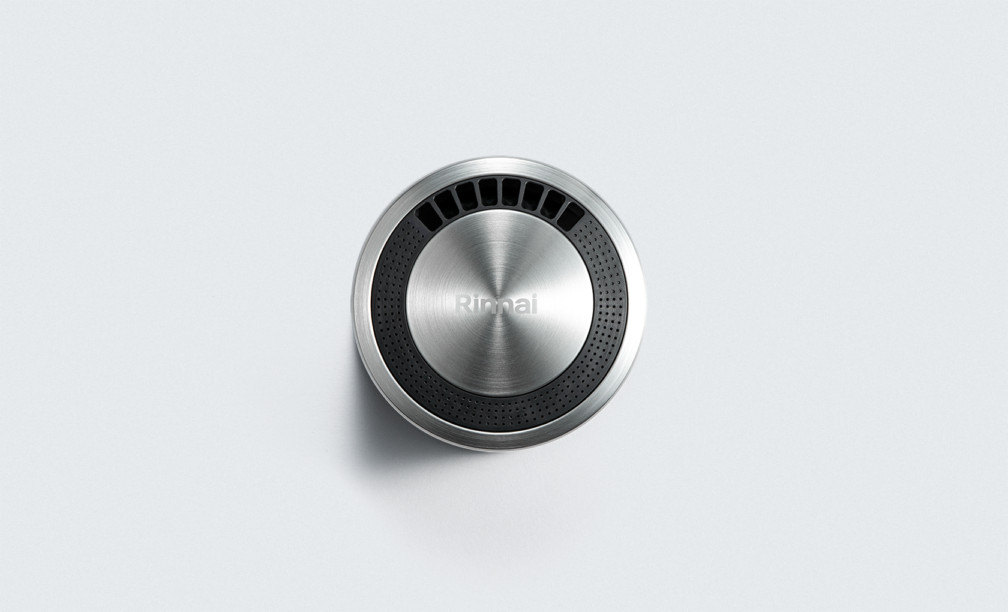 Idea & Key insight
01
ブランドスプリントによるリンナイブランドの主義・アイデオロジーの形式知化
02
実用的で、長年使える、質実剛健な商品イメージの訴求
03
驚きの体験、驚きの技術が作り出す健全で豊かな暮らしの訴求
Information
B&H
鬼塚 裕介
Product Photographer
amana inc.
佐藤 慎之介
Movie Production Manager
倉持 悠平
Movie Director / Offline Editor