IWAI
Iwai is a wedding hall that Crazy inc starts operation for the first time. Are wedding common sense really thinking about the guest? The idea of ​​IWAI started from such a question. The guest has to be seated for a long time and can not talk freely with the bride and groom. The president's greetings are long and everybody just eat the food at wedding party. The purpose of this project is to create an essential celebration place by having important guests delight by addressing each and every question of this style that has always been considered commonplace. B&H has supported a wide range of areas such as strategy, concept design, copy writing, brand-wide design, graphics, photography, websites and more.
About
Location
Omotesando, Tokyo
Goal & Objectives
01
Strategy for launching a new brand
02
A website that can attract customers
03
Perception that it is different from other wedding halls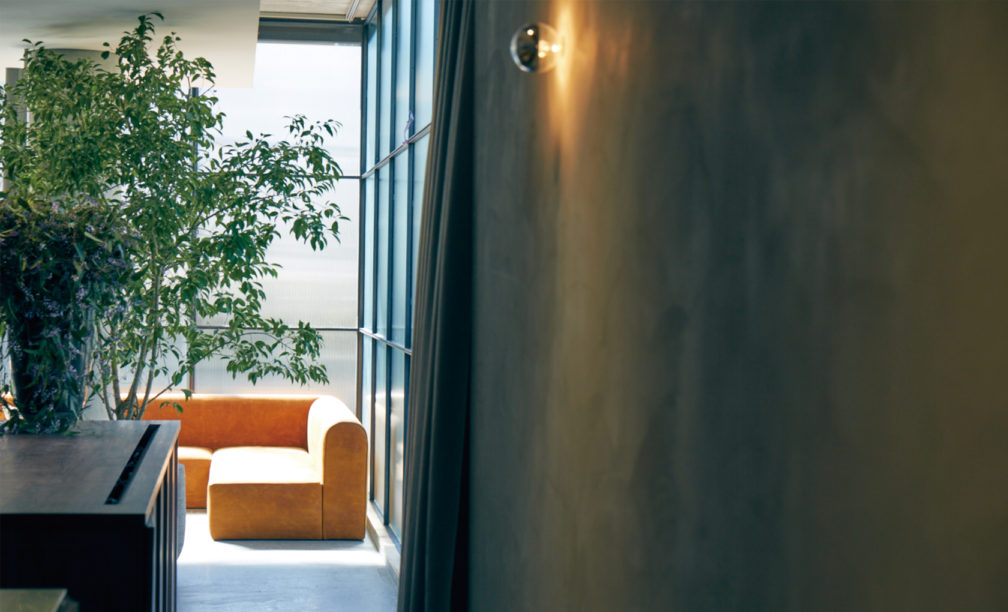 Idea & Key insight
01
Guest centered wedding
02
Expression that makes use of philosophy
03
Insight to celebrate the"EN"
Information
Team
Genki Imamura
Brand designer
Yurie Midorikawa
PM・director
Junichi Takada
Chief Art director
Ryosuke Tomita
Art director
Ryota Hisano
Graphic Designer
Mitsugu Takahashi
Developer
Shunsuke Imanaka
Photo Director