MAISON CACAO
MAISON CACAO is a Japanese chocolate brand established in Kamakura, Japan. They continue to create "unknown" chocolates with an insistence on creating products that no one has ever encountered before and providing an amazing experience.
About
Location
Kamakura, Kanagawa
Goal & Objectives
01
Brand design based on ideology.
02
Unification of corporate and product brands.
03
Construction of a design system.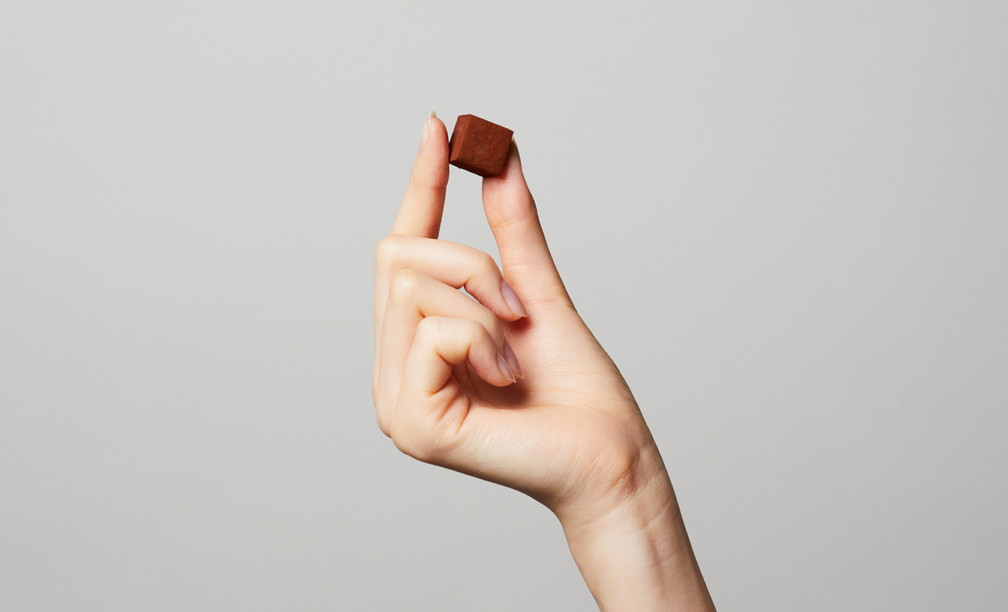 Idea & Key insight
01
旅による知の探究と既知の組み合わせ×アートとサイエンスの掛け合わせがMAISON CACAOの価値の源泉
02
顧客を惹きつける要素はCreator,Innocent、根源的に持っているものはExplorer,Hero,Outlaw、今後強めていきたいのはLover,Sage
03
組織、社員、顧客にとってのの「未知」をベースに、商品や体験を創造していく
Information
Team
Genki Imamura
Brand Designer
Kentaro Kanayama
Director
Ryosuke Tomita
Art director / Designer
Keita Yamada
Web Developer
Shunsuke Imanaka
Shooting Director
Kana Nagashima
Hand Model